Fall Colours: Yes, it's spelled correctly, for my Canadian BFF, Barbara and her family.
This weekend I spent some time with Paul, Barbara, Isabella, Gavin + their sweet "little" puppy, Kuma.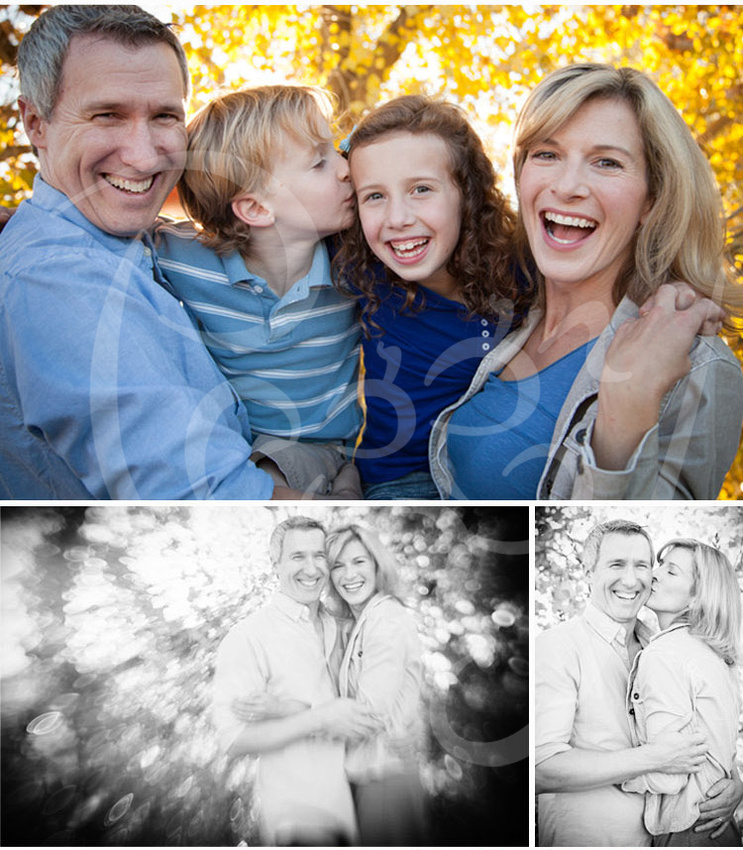 I've known Barbara and Paul since BK (before kiddos) and I've experienced so much joy watching their family grow. This session is full of vibrant energy as we take advantage of the last of the gorgeous fall colours, of course in Colorado, this colour is golden yellow. Which is fitting for all the joy and warmth that emanates from the love they share.
Isabella and Gavin are the best of friends, I've seen their loving sibling bond deepen and expand as they grow into their own perfect little personality full of silliness + sweetness.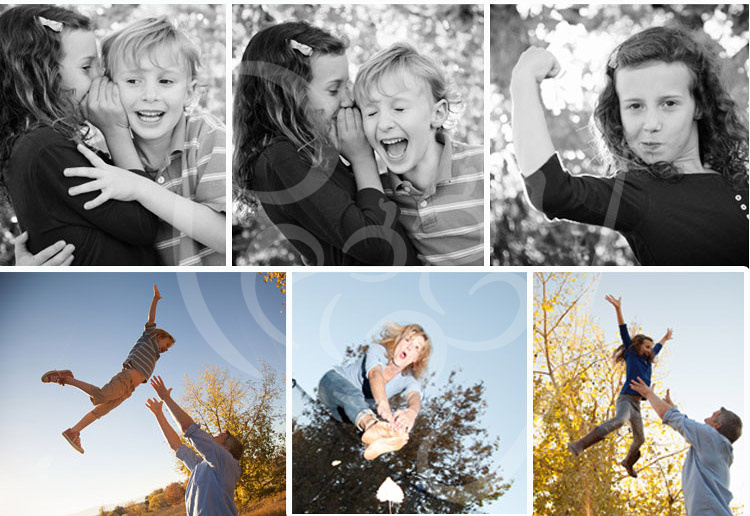 This is an active family! Paul tosses each of the kiddos up into the sky to fly, and Barbara shows that she's not out of the game just yet with this fancy jump on the trampoline.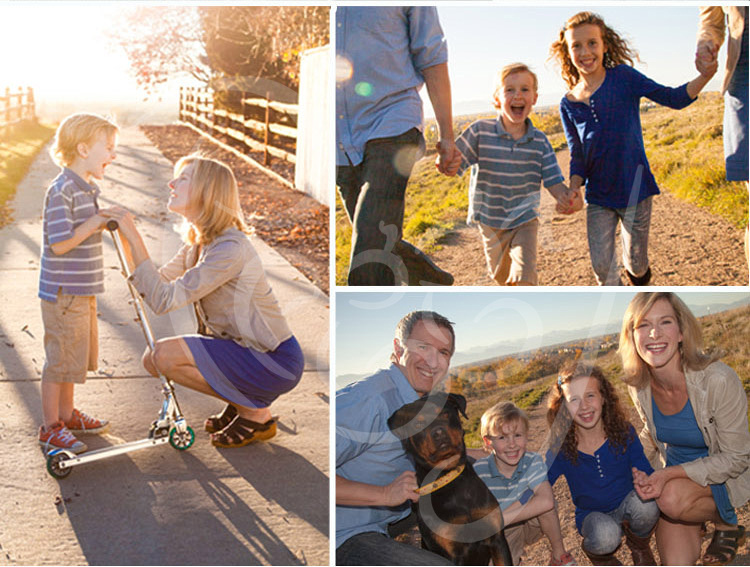 Give me a call, let's play and jump in the last of the fall leaves, we'll savor some of the crisp magic of this bountiful season before the snow falls.